Wes Chandler, Founder of WCTE Inc, discusses the mission and why he founded the company.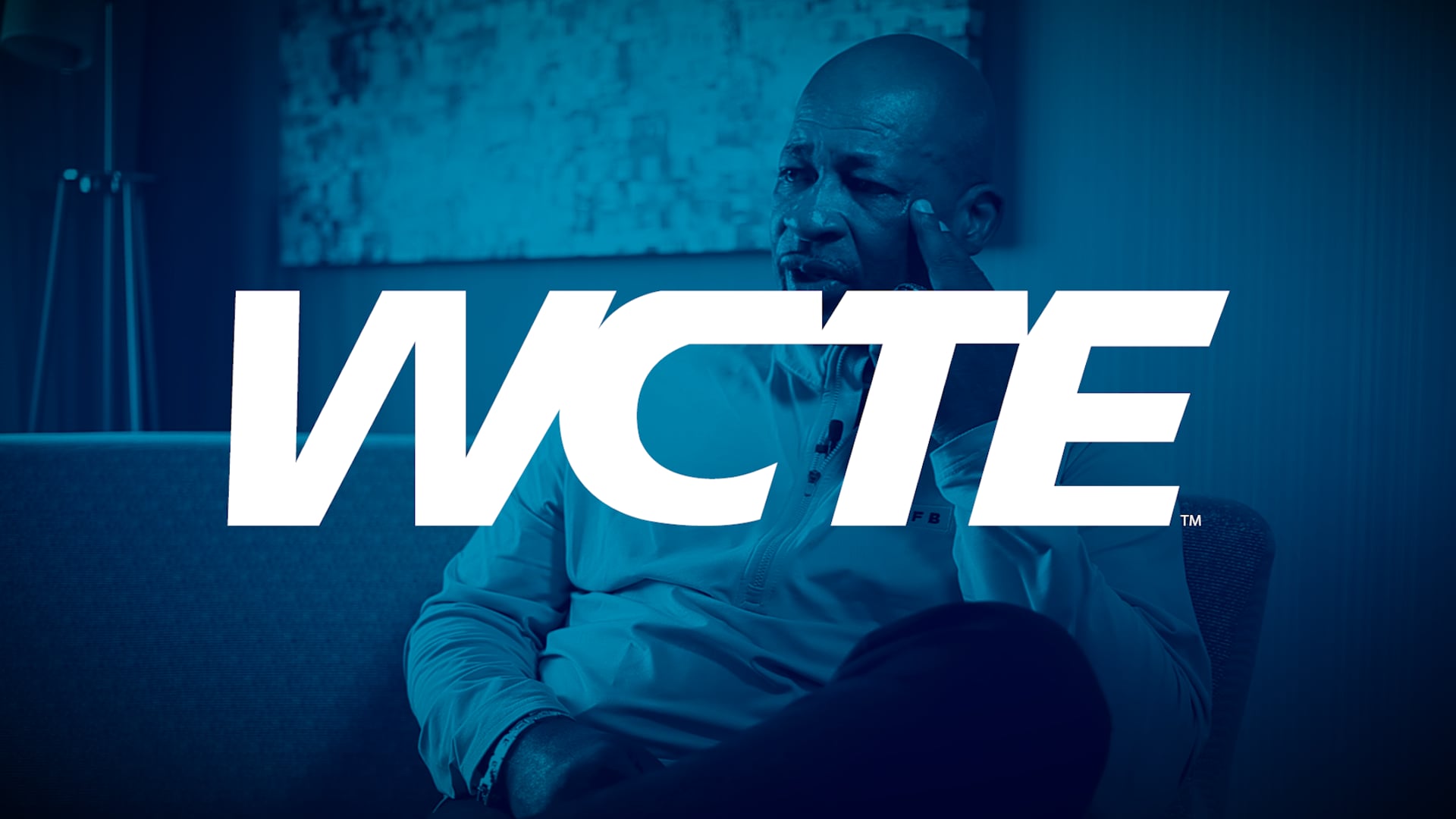 Chronic Traumatic Encephalopathy (CTE), Parkinson's, Alzheimer's and Traumatic Brain Injury (TBI) are neurodegenerative diseases and are incurable and debilitating conditions that result in progressive degeneration and/or death of nerve cells.
Making a difference in the lives of people experiencing neurodegenerative conditions and a commitment to improving comprehensive brain health.
Committed to improving the quality of life in those who are suffering from CTE and TBI.
Currently there is no cure for Traumatic Encephalopathy (CTE) and Traumatic Brain Injury (TBI) that so many contact sports players are now experiencing and/or our children will eventually experience as a result of participating in these "fun" sports that are seemingly harmless, in addition to the many thousands of our military soldiers who are already being affected by this debilitating disease.